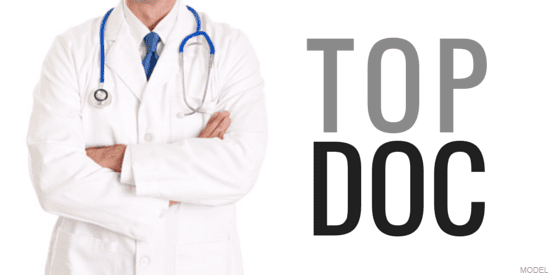 This year, my colleague Dr. Bradley Calobrace and I were named as "Top Docs" among Louisville and Lexington plastic surgery specialists in 2 separate regional publications. In the July issue of TOPS in Lexington, our practice is profiled alongside some of the most well-known names in Central Kentucky medicine. In the August issue of Louisville Magazine, we were both listed as "Top Surgeons" in the magazine's annual list. Our placement in Louisville Magazine is notable because we were nominated by fellow Louisville physicians — a tremendous honor!
If you've been researching plastic surgeons, you know that evaluating credentials can be a dizzying experience. Throughout our careers, many of us accumulate an assortment of awards and accolades — and it's difficult to tell which ones mean the most.
Dr. Calobrace and I agree that being selected as "Top Docs" by other doctors whose work we respect and admire is meaningful not only to us, but to our patients as well. These honors are more than just plaques on a shelf; rather, they are a real benefit to patients who can see which physicians stand out among all the board-certified plastic surgeons in our region.
As plastic surgeons, our work is easily visible, and it's wonderful to be recognized by doctors in other fields for the results and care on which we've always prided ourselves.