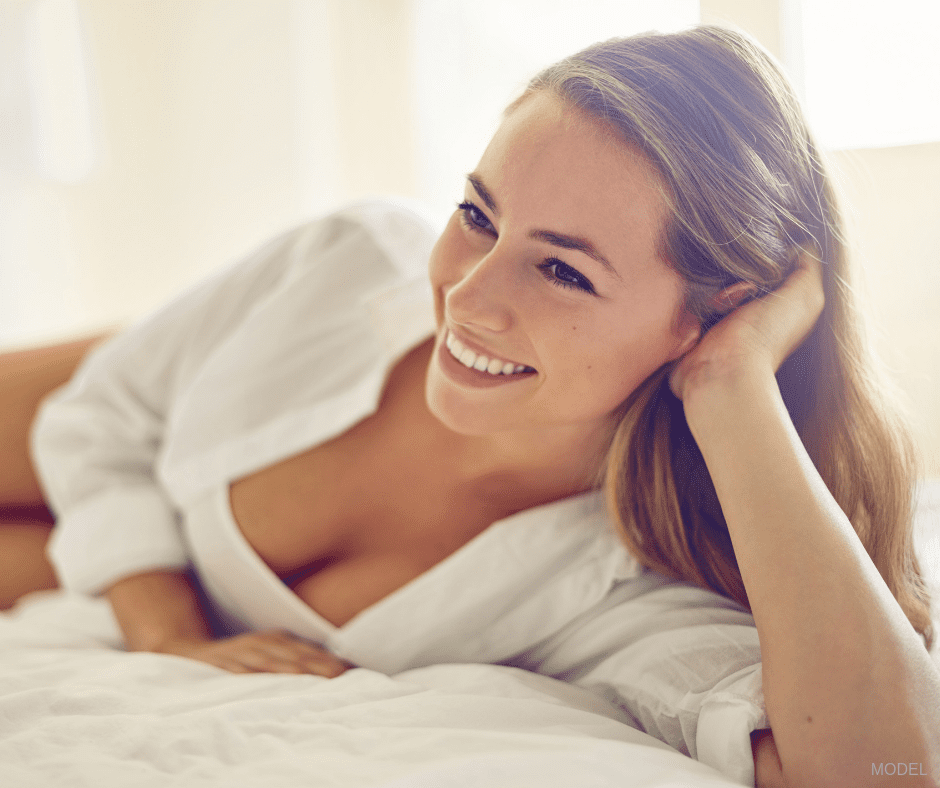 Many women considering both breast augmentation and breast lift procedures at our Louisville, KY, practice aren't sure which approach will best help them achieve their aesthetic goals. The right procedure or combination of procedures can make a world of difference when it comes to body confidence, so it's understandably a big decision to make.
In this blog post, we'll explain the differences between each procedure, the benefits of combining them, and how you can decide which plan is right for you.
Differences in Procedures
While lifts and augmentations may seem similar, they're actually designed to address different sets of concerns.
Breast lift: This procedure corrects sagging breasts by raising the position of the breasts along the chest wall. It also typically involves repositioning or reshaping the areola, and removing excess, stretched skin to create a younger, perkier appearance. A breast lift is a common choice after pregnancy, weight loss, or other body changes that cause the breasts to look droopy and deflated. When performed on its own, it's an ideal choice for women who are happy with the size of their breasts and primarily want to address sagging or drooping.
Breast augmentation: This procedure is aimed at creating larger or more symmetrical breasts with the use of implants. It's popular among women whose natural breast size isn't proportional with the rest of their bodies. It's an ideal option for women who are satisfied with the perkiness or positioning of their breasts and are mainly looking to achieve a larger size and fuller shape.
The Benefits of Combining
If you want to correct sagging while also increasing the size of your breasts, combining both a lift and an augmentation may be the best plan for you. When you combine these procedures into one surgery rather than opting for them individually, you maximize your transformation while minimizing your recovery period. You'll also benefit financially since you'll only have to pay one set of certain fees, such as anesthesia and facility costs. You can read more about why I prefer the combined approach in [like pid="2029″]this blog post[/link].
Considerations for Combining
Each woman's needs, goals, and concerns are different and there are many factors to consider when choosing a treatment plan, including future pregnancy plans and exercise habits. While each transformation requires a unique approach, a general rule our practice follows is that placing an implant in a sagging or droopy breast is not ideal.
No matter your concern, we will work closely with you to determine the best possible approach for addressing it, so you can feel happy and confident about your body.
To see real patient transformations and get a better understanding of the results you can expect from each procedure, please visit our before-and-after photo galleries for breast augmentation and breast lift.
If you're interested in learning more about the possibilities of combining a breast augmentation and lift in Louisville, KY, please contact us online or call (502) 899-9979 to request a consultation.