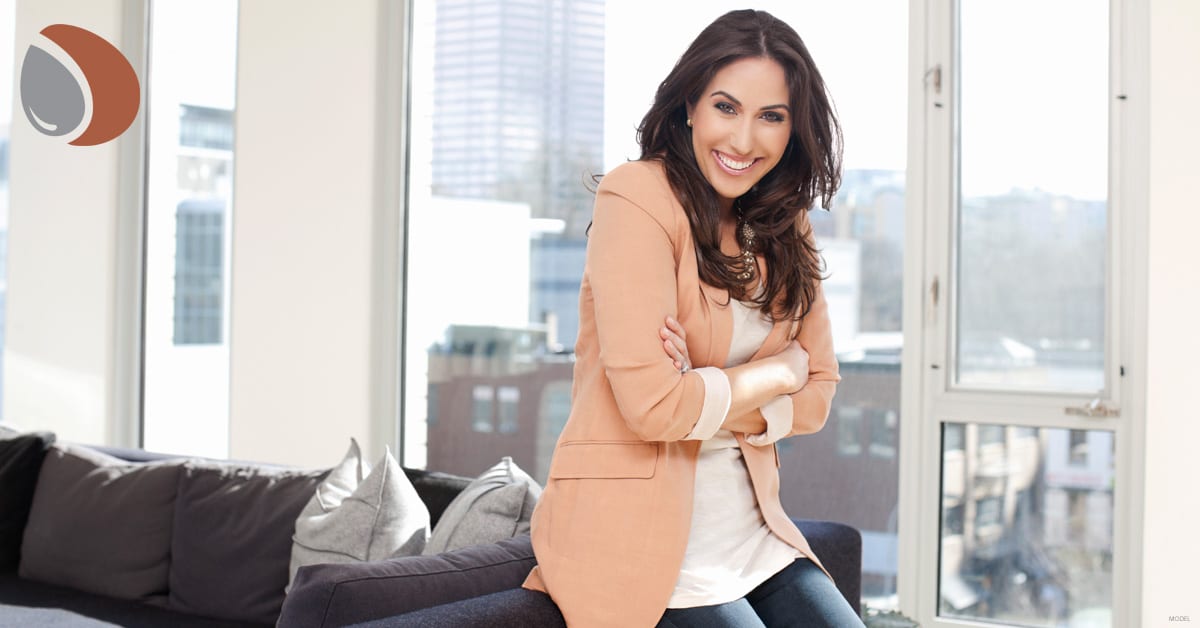 A mommy makeover in Louisville, KY, is a popular choice for mothers who want to get their pre-baby body back. Mommy makeovers can flatten the tummy, enhance and lift the breasts, and remove unwanted fat. But mommy makeovers aren't just for moms. To understand why, let's take a closer look at what a mommy makeover is.
What Is a Mommy Makeover?
The term "mommy makeover" is somewhat misleading because it implies you have to be a mom in order to benefit. However, a mommy makeover is simply a phrase that refers to any combination of plastic surgery procedures that enhances the body. Traditional mommy makeovers include procedures that restore a woman's body after pregnancy and childbirth and typically focus on the breasts and tummy. Many of the most popular options for mommy makeover surgery include:
Breast augmentation: A breast augmentation uses saline or silicone implants to enhance the size of the breasts and create a more voluptuous appearance. This is often helpful for moms who have breastfed, as the breasts take on a more "deflated" appearance after weaning.
Tummy tuck: A tummy tuck removes extra skin and fat that can accompany pregnancy, making the abdomen firmer, flatter, and more sculpted. In women with diastasis recti, or separation of the abdominal muscles after pregnancy, a tummy tuck is the only way to restore muscle tone.
Liposuction: Liposuction is used to remove extra fat from areas like the stomach, buttocks, thighs, and arms. This is an excellent option when diet and exercise aren't enough to target your trouble areas.
Breast lift: A breast lift can improve the shape and position of the breasts so that they look perkier and more youthful. Breast lift surgery can be performed with breast implants for women who want to both elevate their breasts and increase volume.
Breast reduction: A breast reduction can decrease the size of the breasts and improve the breast shape. A breast lift is often combined with breast reduction for best results.
Brazilian Butt Lift: A Brazilian butt lift can help to shape and sculpt buttocks through fat transfer. This popular procedure is an excellent way to create a full, rounded look that many desire.
Although these procedures are especially beneficial for moms, they are also helpful in many other situations. Men and women who have lost a significant amount of weight often benefit from body contouring procedures, as do individuals who are bothered by age-related changes in their appearance. Additional treatments, such as facial surgery or nonsurgical services, can also be included as part of a mommy makeover.
The Advantages of a Mommy Makeover
Combining plastic surgery procedures into a single surgery offers many benefits. Women who choose a mommy makeover enjoy:
Reduced exposure to anesthesia
Complete, comprehensive results
One recovery period (as opposed to multiple recoveries)
Cost savings (paying for the facility/surgeon's fees once, rather than separately with each surgery)
Who Can Have a Mommy Makeover?
Any woman who wants to improve multiple areas of her body at once can have a mommy makeover—whether having had children or not. Women who are active, eat right, and are at a healthy weight are usually good candidates.
Men can also combine several surgeries at once in what's known as a "Daddy Do-Over." Procedures that are commonly combined for dads include liposuction, tummy tuck, and gynecomastia surgery (a breast reduction procedure that is performed to correct the look of "man boobs"). And like mommy makeover surgery, this technique is available for any man, not just dads.
If you're interested in learning more about how a combination of personalized procedures can help you reach your aesthetic goals, contact us for a consultation.