Nearly every person considering cosmetic plastic surgery asks about the cost early in their journey. The answer can be relatively straightforward for some procedures—although each patient's unique circumstances will affect the price. However, the cost of a mommy makeover depends on the combination of procedures performed during the surgery, along with other factors.
What's Included in a Mommy Makeover?
Mommy makeover is a cute nickname that captures attention but glosses over the range of procedures that might be part of the surgery. Most (but not all) mommy makeover patients want to address the physical changes caused by pregnancy, childbirth, and breastfeeding. As we wrote in an earlier blog post, the combination of procedures typically includes body contouring and breast enhancement.
Tummy tuck surgery is considered a staple of mommy makeovers, whether a standard abdominoplasty or a modified version that's either less or more extensive. This variability means it may be less or more expensive than the average cost of a tummy tuck depending on your needs. For example, a mini tummy tuck can range from $8,000 to $10,000, a standard tummy tuck averages $13,000 to $16,000, and an extended tummy tuck is about $16,000 to $18,000.
The same is true of breast enhancement surgery. Do you need a breast lift or a breast lift combined with breast implants? Or, perhaps you would benefit from getting breast augmentation without a lift. These options also affect the cost of a mommy makeover, with a breast augmentation starting at about $8,500 and a combined augmentation with breast lift costing about $12,000 to $16,000.
Other Procedure Options
Women often decide to include other surgical or nonsurgical procedures as part of a mommy makeover. As long as the surgery doesn't exceed 6 hours, it's safe to perform additional procedures or treatments along with a tummy tuck and breast enhancement. Liposuction is often performed with a tummy tuck, for example. Some patients opt to include vaginal rejuvenation, labiaplasty, or a nonsurgical treatment that tightens the labia and vagina and enhances the appearance of the labia.
Calculating the Cost of a Mommy Makeover
As you can see, answering the question, "How much is a mommy makeover?" starts with determining which procedures will be performed. Other factors that influence the final price of the procedure are the surgeon's expertise and qualifications, the time needed in the operating room, the fees for a board-certified anesthesiologist, and surgical bras or compression garments needed during recovery.
You can get a preliminary quote using the Build My Bod™ price estimator. It will give you an idea about the average cost of breast augmentation, liposuction, and other procedures.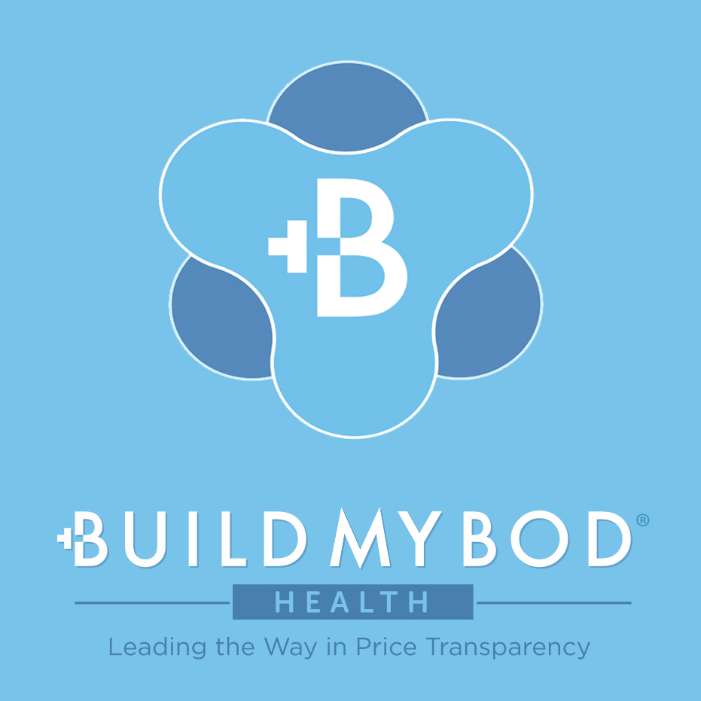 Build My Bod™ Price Estimator
Begin adding your desired procedures or products to your wishlist to get up-to-date pricing without waiting.
Get a Quote Now
Financing Your Mommy Makeover
Many patients at CaloAesthetics decide to finance the cost of a mommy makeover. We work with several companies that specialize in financing elective cosmetic surgery, offering attractive payment plans for qualified patients. They include PatientFi®, ALPHAEON® Credit, CareCredit®, and BB&T. A home equity loan is another popular option for cosmetic surgery payments. Most patients believe the cost is worth it when they look at the results of mommy makeover surgery in before-and-after photos.
Choosing a Plastic Surgeon
Even though the cost of a mommy makeover is part of the decision when choosing a plastic surgeon, your health is too important to go bargain shopping for the least expensive mommy makeover option. The urge to look for deals often leads patients to travel outside the U.S., which is why the medical tourism industry thrives. With those lower costs come increased risks, and patients often end up paying more for revision surgery.
If you're interested in a mommy makeover or other plastic surgery procedures in Louisville, KY, please request a consultation using the online form. Or call our office at (502) 899-9979 to schedule an appointment.